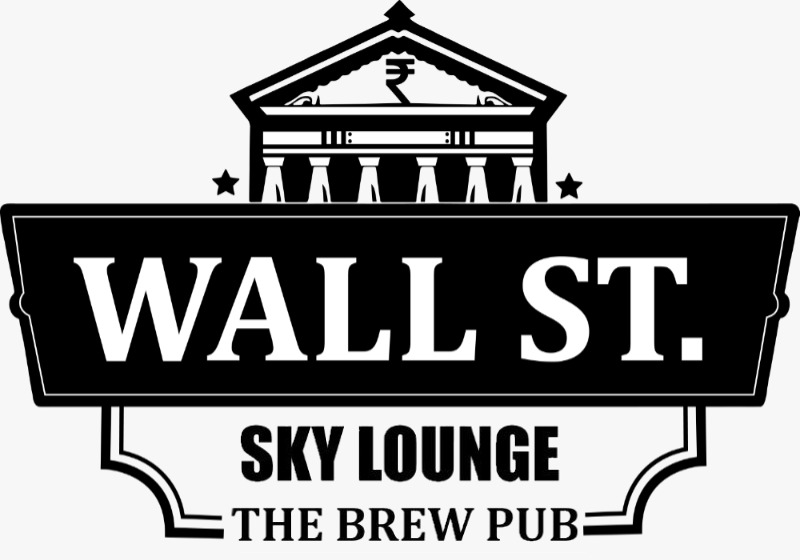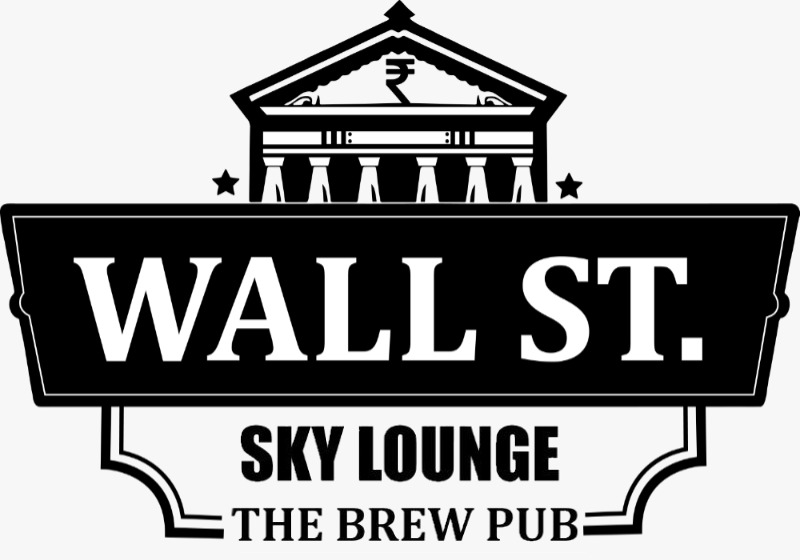 About Wall St. Sky Lounge
Brewsky, known for its serene rooftop decor, much-loved beers and wickedly good pub grub
has become Wall St. Sky lounge, JP Nagar. Wall St. sky lounge is a great place with a
beautiful view of Bangalore skyline from the rooftop while enjoying the finest craft beers,
cocktails, and pub grub!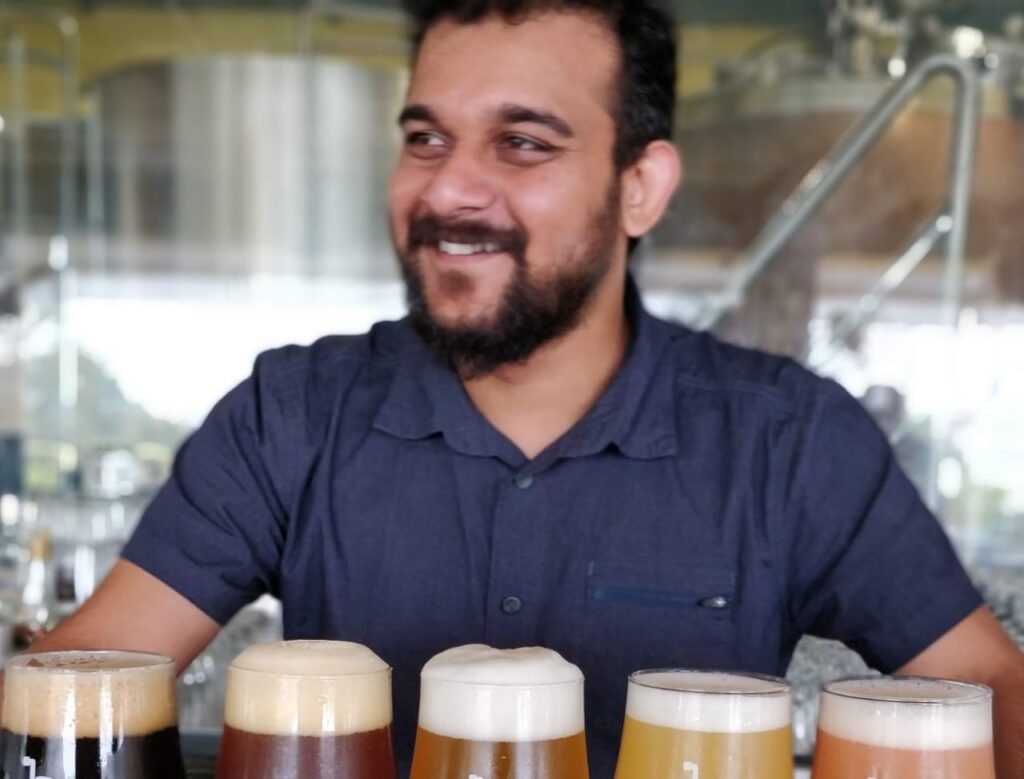 Make your brews more interesting by infusing specialty ingredients that can add some flavor complexity to your beer.
One such fascinating recipe comes from our dear friend Karthik Singh, an IT professional turned pro brewer. Karthik is the head of brewing operations at Wall St. Sky Lounge in JP Nagar, Bangalore. The Vanilla Cream Ale is one of their bestselling beers on tap. It shares a simple grist and modest of hops and quite neutral fermentation flavor letting the vanilla-
bourbon character shine through. This beer is light and very easy drinking.
The recipe calls for a vanilla bourbon extract which is prepared inhouse by Karthik. In one of our recent conversations, Karthik was kind enough to take us through the process of making a vanilla bourbon extract at home.
Let's dive into it. Below is an example of a vanilla bourbon extract made using two vanilla pods.
Items required –
1) Vanilla Pods (2)
2) Bourbon of your choice
3) A Glass jar with a seal (size: just to accommodate a couple of vanilla pods)
4) A knife (to slit the pods)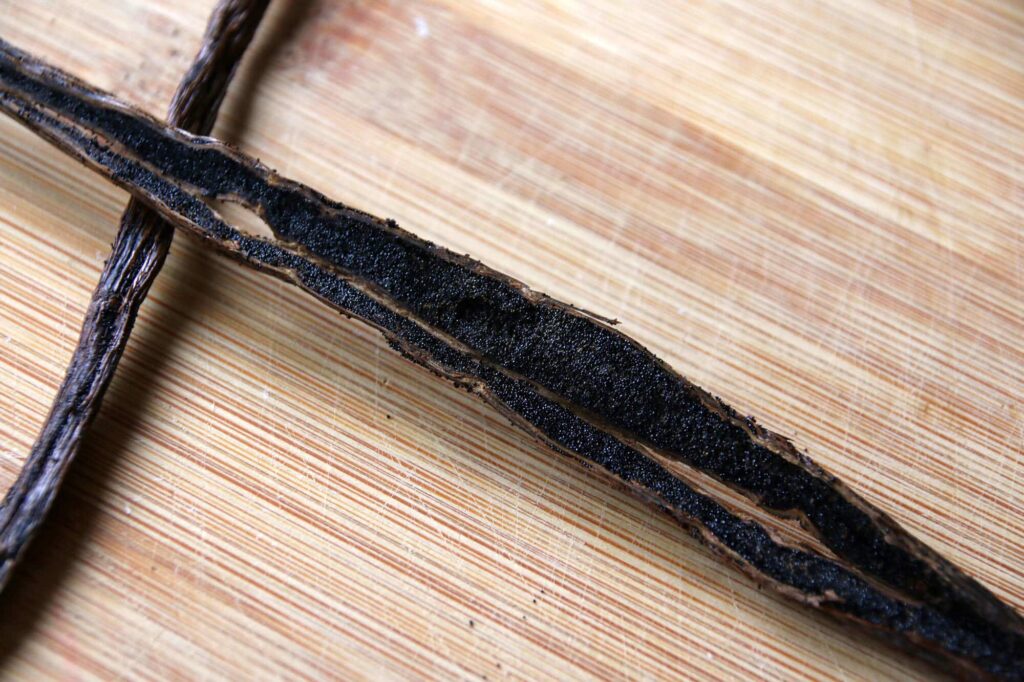 Process –
1) Slit the vanilla pods along its length where it exposes the seeds on the inside
2) Take a clean glass jar and put the vanilla pods inside
3) Add bourbon of your choice, just enough to make sure that the pods are well immersed in the bourbon
4) Seal the glass jar with a tight lid and let it sit for at least 10-14 days
5) You can taste it through the process to determine the intensity of the extract. For a strong essence, we advise soaking it for a longer period (a few weeks to months).
Once it's ready, you can add it to your beer.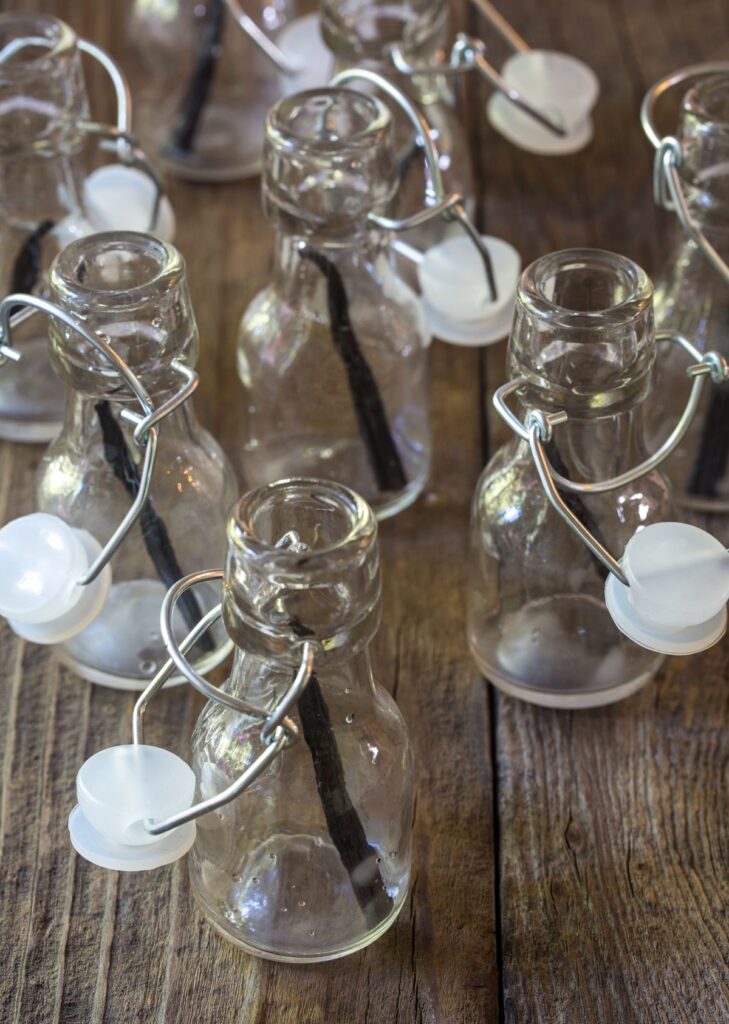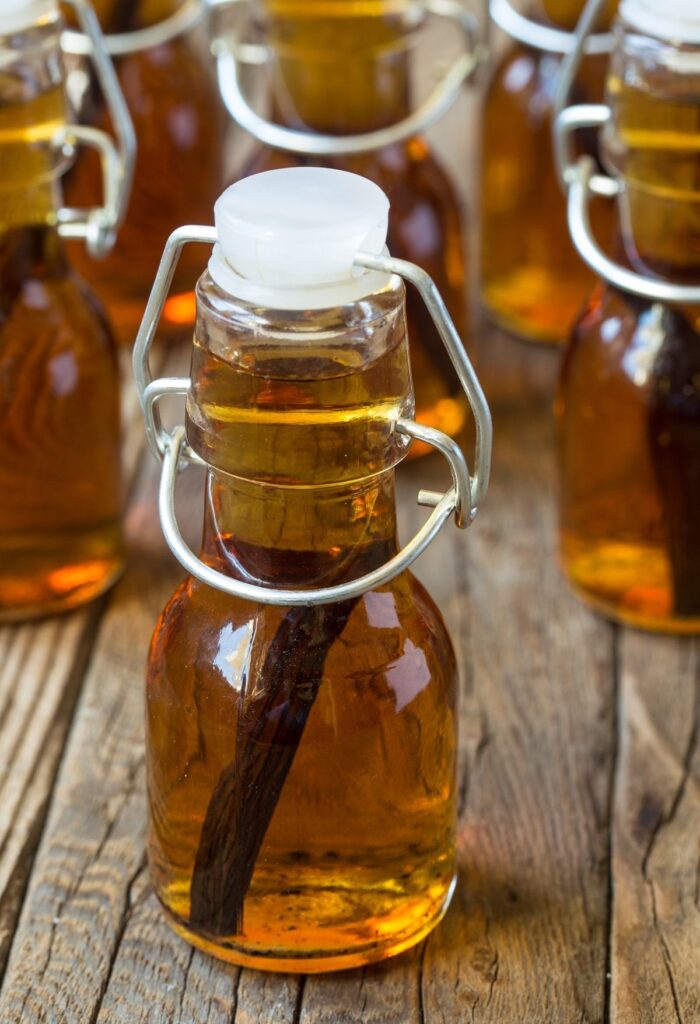 Adding Vanilla Bourbon extract to your beer
1) The vanilla pods soaked in bourbon would add richness and complexity to this beer
2) When the active fermentation is done and the beer is ready for conditioning, draw a sample out of the fermenter and do trials with the dosage levels of the vanilla bourbon extract based on your liking
3) Once you figure out the dosage of vanilla bourbon extract required for your batch of beer, add it to the secondary fermenter while transferring from the primary or you can choose to add it directly into a keg if you are using keg as a secondary
Note – If bourbon is not up to your liking, you can soak the vanilla pods in any high proof alcohol (80 proof and over)
Head over to Wallstreet Skylounge to try their amazing Vanilla Cream Ale –
https://g.page/55WallSt?share
Click here to get your own recipe kit of Wall St. Vanilla Cream Ale